Last week WOW customers in both Evansville and Chicago, IL experienced an outage in their internet service.
"We lost our phone service on May the 4, it was Star Wars day and we were doing all sorts of fun things for our adoption event and the all of a sudden we had no phones," said Amanda Coburn the Director of Advancement at the Vanderburgh Humane Society.
The Vanderburgh Humane Society is one business that is reaping the affects as they haven't been able to answer phone calls from potential customers.
"We have an adoption event that's been happening right now," said Coburn. "We had one last week and that's extended into this week so people who are calling to adopt pets, inquire about adopting pets can't reach us and that's been hard."
The Vanderburgh Humane Society isn't the only business experiencing this issue.
"Wednesday around like 11 o'clock is when it went out for us," said Patrick Despain.
Uncle Rudy's Indoor Firing Range has experienced the same issue.
"We couldn't obviously process credit cards, we couldn't do background checks for our fire arm transfers and we couldn't do some of our safety videos or our wavers so we had to find some other ways around that," said Despain .
An on going issue, WOW Internet put out a statement saying an unexpected glitch occurred on one of their servers preventing customers from being recognized on their network.
They also said that they are aware and their teams have been working diligently to restore the connection. The issues were expected to be resolved on May 9.
"I came and checked it in, it seems that everything is working for us. So it is working for us." said Despian.
After continuous calls and little assistance the same can't be said for the Humane Society.
"This is probably the third time that someone has said that they'll be back up and then they aren't so fingers and toes crossed that everything is back to normal when we come in tomorrow." said Coburn.
While the Vanderburgh Humane Society is still experiencing an internet outage they are asking customers to visit their Facebook on ways to contact them.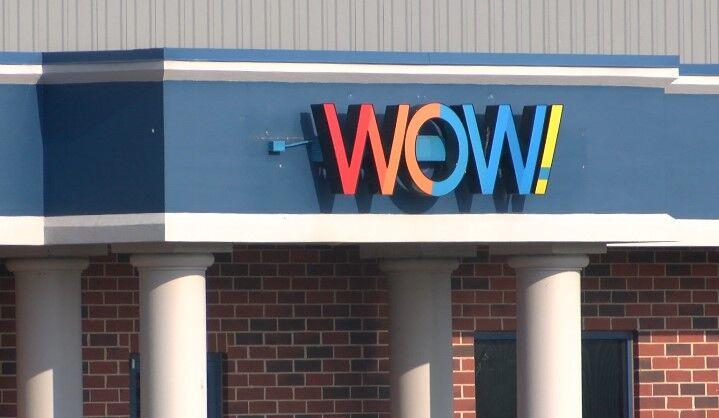 .