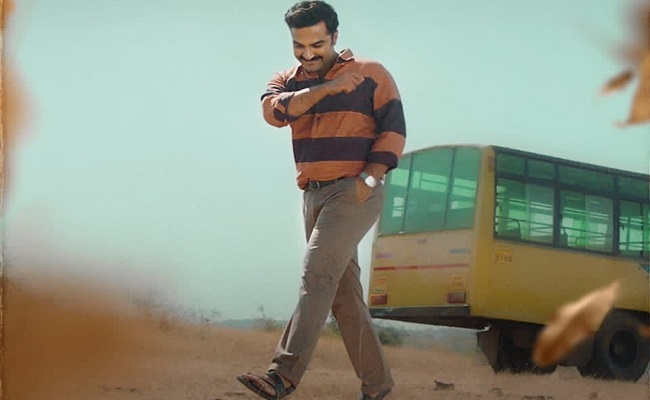 The movie that proved to be a clean artist in recent times is 'Ashoka Vanam Lo Arjuna Kalyanam'.
The talk was good and the target audience called it a success. The cast and crew also celebrated the positive response from the public. But he could not withstand the Sarkaaru Vaari Paata gale that broke out the following Friday.
Although the content is good, the timing of the release is also very important. The creators of AVAK made a mistake in this regard. They killed their second week run by pitching just one week before Sarkaru Vaari Paata.
So while the movie received plaudits, the collections are not impressive as of now. Added to that, he had to sacrifice several theaters for Sarkaru Vaari Paata.
Almost all the theaters in the two Telugu states are occupied by SVPs and only a few are kept for Acharya in unavoidable circumstances.
KFG2 still has a few theaters under its strength. Only Vishwak Sen's film became a scapegoat in the midst of these greats.
Ticket fares for AVAK do not increase. So while the openings are impressive, I couldn't see any gains even now. It's almost close to break-even today.
We have to see if this movie can cross that mark with the scant number of theaters it has on hand.
New App Alert – All OTT Apps and Release Dates in One App
.