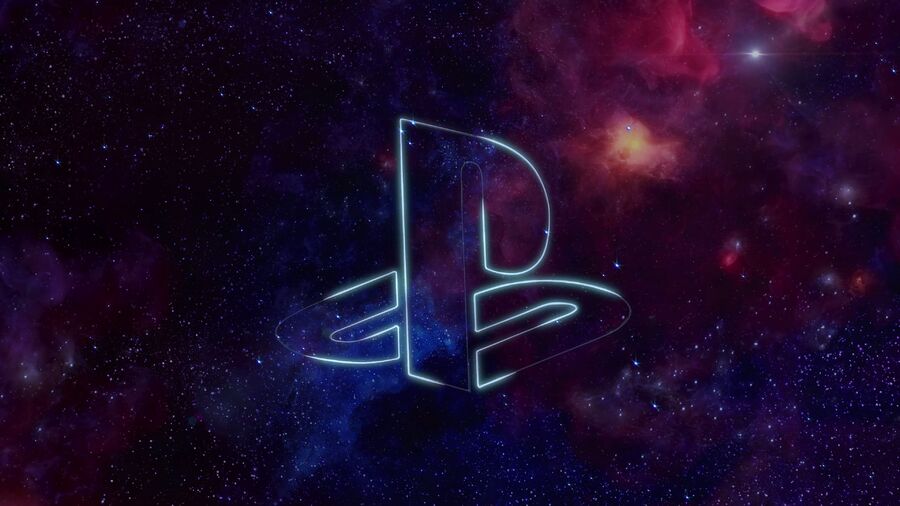 According to Bloomberg, a number of PlayStation staff are "seething" about an email sent by CEO Jim Ryan today, in which he urged employees to "respect the differences of opinion" when it comes to abortion rights. A recent leak from the US Supreme Court put the issue into sharp focus, after a motion emerged to overturn a landmark case from 1973, which ultimately legalized abortion nationwide.
The email, seen by journalist Jason Schreier but not republished in its entirety online, said that the company is "multi-faceted and diverse, holding many different points of view" and that "we owe it to each other and to PlayStation's millions of users to respect differences of opinion among everyone in our internal and external communities".
The message continues: "Respect does not equal agreement. But it is fundamental to who we are as a company and as a valued global brand." Bizarrely, according to Bloomberg, Ryan then went on to "share something light-hearted to help inspire everyone to be mindful of having balance," including a story about his pet cats' birthdays and his desire to one day own a dog.
In his report, Schreier explains that employees at "several" of PlayStation's internal studios were unhappy with the email, with one suggesting they'd "never been so mad about a cat birthday before". In stark contrast, Bungie – a developer Sony plans to acquire by the end of the year – publicly made a statement last week, stressing that "standing up for reproductive choice and liberty is not a difficult decision to make".
.