It was time for college freshman orientation in August 1985. In the sweltering New Orleans heat, smiling bank representatives lined up in rows and vied for our business. They hawked free water bottles, T-shirts and blankets. How could we resist?
Unfortunately, we didn't. We signed our names on credit card applications from American Express, Discover and even Diner's Club, having no idea that we were actually applying for loans. Unchecked, those lines of credit led many members of my generation to enter into cycles of high-interest debt.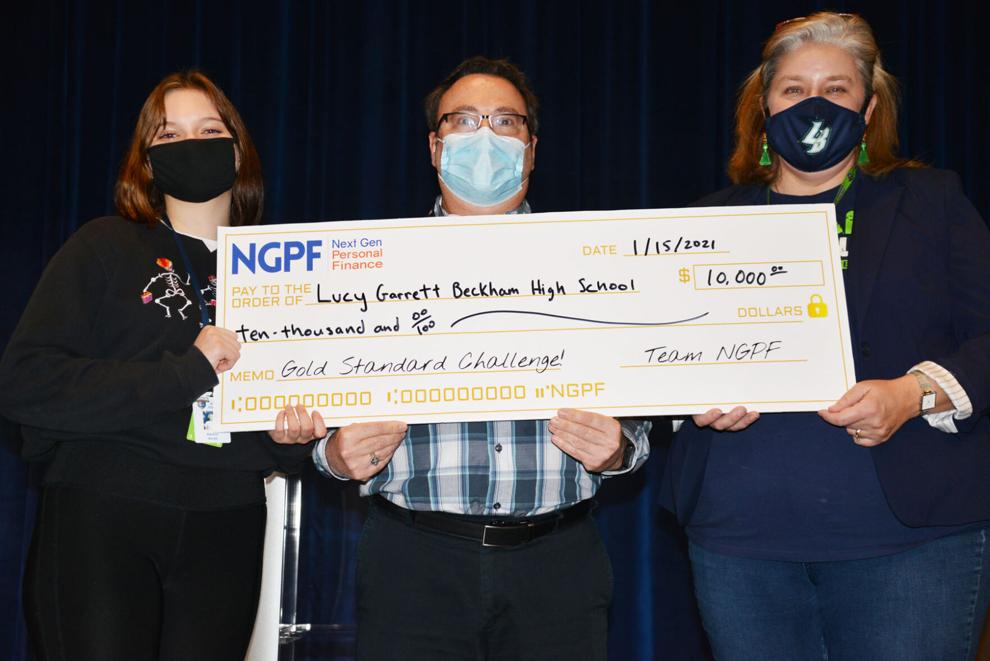 Fast forward nearly 25 years, and the Credit CARD Act of 2009 was finally signed into law to stop these types of predatory credit card sales tactics on unassuming young people. Fast forward another decade, and here I am, proud to say that my students would never fail for those tactics anyway.
I teach personal finance at Lucy Beckham High School in Mount Pleasant. We are one of only a handful of high schools in South Carolina that have made this class a requirement for all students before graduation. My students create budgets using spreadsheets, then assess how much college debt is reasonable based on their expected income so they don't throttle those budgets after graduation. They're up to date on the fast-changing investment world, explaining why an ETF (exchange traded fund) is probably a better long-term investment than an NFT (non-fungible tokens).
These are critical life skills I wish I had when I was their age. When parents thank me for teaching their kid how to do their taxes, I see the course's multi-generational impact. My students are explaining to their families how FICO scores are calculated and why it's important to review credit reports annually.
With so many parents hesitant to talk about money with their children, this course is opening constructive dialogue. This ripple effect on families and communities is why the South Carolina Legislature must pass Senate Bill 16, which would guarantee all high schoolers a semester-long course in personal finance before graduation.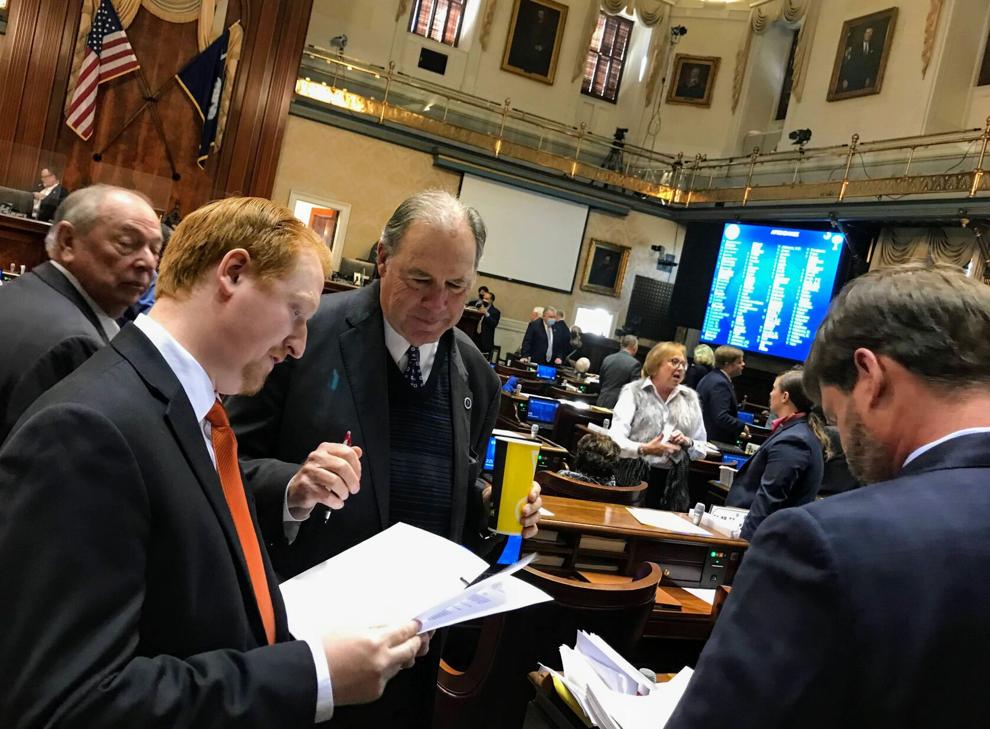 While I'm thrilled that my school had the foresight to require this course, these skills are too important to wait for individual schools to initiate classes like this on their own. Currently, only 4% of SC high school students are required to take a personal finance course before graduation. Voters are overwhelmingly in agreement: In a recent poll conducted by Public Policy Polling, 84% of our state's voters said they "think all high school students should be guaranteed to take a basic course in personal finance," and 92% said this bill's passage is an urgent need.
Our legislators should review the research, which shows conclusively that students who receive high-quality personal finance instruction in school manage their finances better as adults, resulting in less debt, higher credit scores, greater personal income and a better quality of life.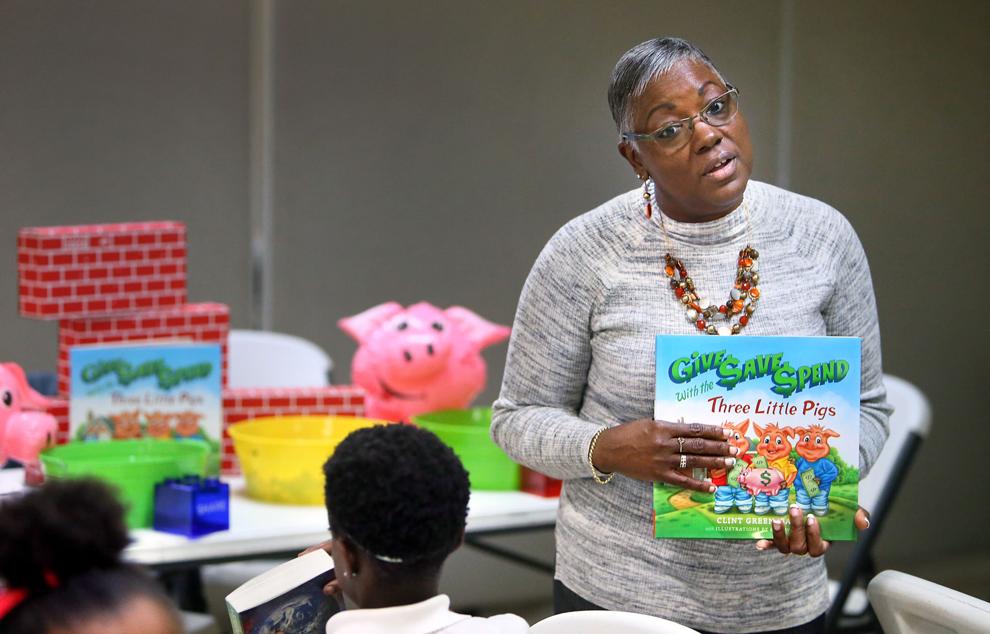 Let's not let South Carolina fall behind in this critical subject. If we look around the country, we see a wave of legislation focused on increasing access to financial education. Indeed, there are 47 bills pending in 20 states to support personal finance education. Florida recently guaranteed that all its students will take a full-semester personal finance course before graduation, and Georgia has a similar bill waiting on its governor's signature.
S.16 is our chance to give future generations the knowledge and confidence to manage their money wisely while empowering families right now. The Senate and House have both passed the bill, but there are differences in the two versions that the two bodies still haven't resolved. The bill will die if the two sides don't reach an agreement by mid-May. Please urge your senator and House member to approve S.16 and send it to Gov. Henry McMaster.
Bill Joy is a personal finance teacher at Lucy Beckham High School in Mount Pleasant.